There are several ways in which a small business can benefit from SEO services and that is what I am going to discuss in this post. Penguin updates that were done in April 2012 and May 2013, the role of SEO has come under increasing scrutiny. There are those who believe that SEO is dead. If you are one of them, you are so wrong and that is why you need to read this article. The following are reasons why SEO services are still key to your business growth.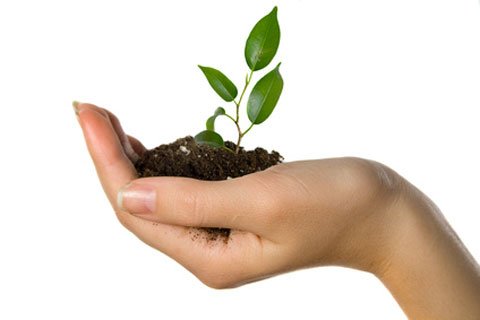 User-friendly and better website
To begin with, search engine optimization enables you to come up with not only faster and better website but also one that is friendlier to users. While the name might show that SEO is all about ranking of web pages, the truth is that it focuses more on the user. Search engines are only happy when your web visitors are happy. Get better conversion rates A website that is optimized is not only fast and easy to use but also has compatibility with tablet and mobile devices. This way, it leads to much improved conversion rates. It means that your web visitors have higher chances of subscribing to your newsletters, becoming customers or becoming loyal.
Better rankings help build brand awareness
Brand awareness is one of the lesser-known benefits of ranking in top positions of SERPs. When a brand appears in first places during a search, it is more likely to be trusted compared to one that does not have a good presence on the web. If you are a small business owner and you want to build brand awareness for your company, it is important to invest in SEO services. This helps you attain top positions when terms that are related to your business are searched. We are in an age where search engines can build or destroy your brand.
247 business availability
When a business gets organic traffic, it is like being open 24/7. Customers can come even when you are asleep and purchase goods or services. All you need is to invest money and time so that your website gets to the top SERPs. This allows you to get new customers and even make sale as your business remains closed.
SEO is great for social media
A high-ranking web page is likely to get better social media exposure compared to one that ranks poorly. SEO and social media have a by-directional relationship. Popularity of social media helps SEO purposes. On the other hand, SEO results to more visibility of social media. Put simply, searchers have a higher tendency of LIKING or Tweeting a page if it is ranked higher than one a page that has lower ranking. SEO services help a business explore new markets Without a doubt, the internet is among the fastest growing markets. However, its not the only one. If you have Toronto SEO Services from us, your business can get more new markets as well as explore new economies.
Conclusion
SEO still has an important role to play in small businesses despite what some people believe. It not only improves your web ranking and leads to more conversions but it also makes your website more user-friendly.