If you have been putting off hiring a professional for SEO services for your website, you should know that you aren't the only one. A lot of people are hesitant about pulling out their wallets and paying for these services, but you should know that they are definitely worthwhile in the long run if you hire the right company for the job. In fact, these are just five of many reasons to hire a professional for SEO services for your site if you haven't already.
1. They Can Provide Tons of Traffic
If you're looking for ways to drive traffic to your website, you have probably thought about things like paid advertising campaigns and social media marketing. Although both of these methods and others can bring you traffic, however, you should definitely look to SEO services if you want to bring in the most customers. Countless people use search engines like Google on a daily basis, and you can help yourself to reach this audience by building a strong SEO campaign.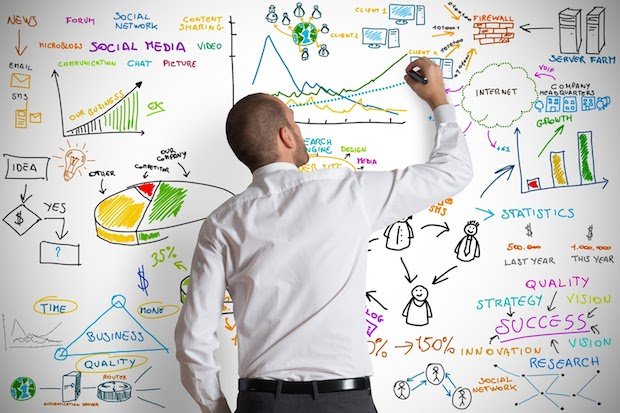 2. SEO is an Investment
If you are like a lot of people, you are probably a bit hesitant about spending a lot of money on SEO. Search engine optimization services aren't cheap if you are working with the right company, but this doesn't mean that you should avoid them. Instead of looking at it as money wasted, look at it as an investment toward your website and your company. Even though you will have to pay for high-quality SEO services, you will almost certainly make back all of your money and then some once you start seeing targeted traffic and high conversion rates, which can be achieved through a good search engine optimization campaign.
3. You Can Get Additional Help If You Need It
SEO companies aren't just good for providing search engine optimization. If you need help with setting up an advertising campaign of any other sort or even need a bit of assistance with your website design, you can count on the right company to help you with all of these things and more. Then, you will have a strong and trusted partner to help you with all of your website needs.
4. You Can Save Time
Your time is probably very valuable to you, and you probably have a lot of things on your plate that prevent you from having a lot of free time to dedicate to extra projects. SEO is extremely time-consuming and can take hours of your time each day for months. If you just don't have this kind of time to dedicate to one of these projects, hiring our SEO company for SEO services  is probably your best option.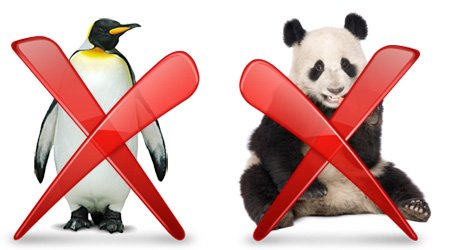 5. SEO Companies Know How Search Engines Work
It takes a lot of time and hard work to master the many intricacies of SEO. You don't have to worry about learning about finicky search engine algorithms, however, when you count on a good, knowledgeable and reputable SEO company to handle these things for you. These are just five of the countless benefits of hiring a good professional company to optimize your site, so consider contacting one of these companies today for assistance.