If you have made the decision to hire a professional SEO company to help you promote your website and optimize it for search engines, you are making a solid decision and a great investment that can help you bring in a lot more traffic. Unfortunately, you can't trust every SEO company that you come across, so you should take your time in finding the right one for your needs. By looking out for these five things, you can help ensure that you hire a company that you can trust to do a good job, provide you with high rankings and give you your money's worth.

1. Don't Sign a Contract
If at all possible, you should opt out of signing a long-term contract. You never know what could happen over the next several months, and a contract could require you to continue paying for services that you don't want or can't afford. Many companies do try to get their customers to sign these contracts, so it's best to look for a company that will allow you to stop its services at any time. Then, you won't have to worry about paying an SEO professional if you are having a hard time financially, and you can also fire a company a lot more easily if you aren't happy with its services.
2. Look for Hidden Fees
Just as in just about any other type of business, some companies that offer SEO services do attempt to charge their clients hidden fees. This is one way that they bring in more business: They make it appear as if their rates are lower than everyone else's, but they end up charging more due to lots of hidden fees. A good, reputable SEO company will outline all of the rates and fees that you will be responsible for in a proposal, so you'll know exactly how much you owe before you even hire anyone. Make sure to read the fine print of any proposals or contracts that are sent your way, and try to go with a company with honest billing and fees.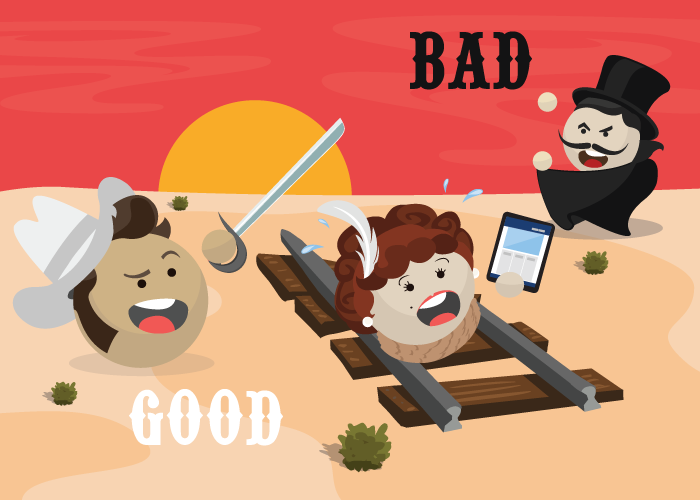 3. Don't Hire an Automated Company
If you have ever noticed companies that seem to offer their services for hundreds of dollars less than what other SEO professionals charge, you have probably come across a business that uses various automated methods for promoting websites. Although this was wildly popular and somewhat successful several years ago, search engines have gotten too smart for it now. These sites can seriously jeopardize your rankings, so avoid companies that use any type of automated system at all.
4. Don't Hire a Company That Isn't Abreast of Changes
Some people who have been in the SEO industry for a long time still use the same old tactics, but SEO has changed a lot recently and shouldn't be handled in the same way as before. You should seek out a company that is ready to provide you with top-quality, modern and relevant services instead of using an SEO business that uses old techniques that just don't work anymore.
5. Avoid Paying Too Much
Some companies charge astronomical rates, so make sure that you compare pricing before hiring anyone to take care of SEO on your site. You shouldn't go with an overly cheap company, but you should make sure that you aren't getting cheated either.
By looking for and avoiding these five things, you can help ensure that you end up with the SEO company that is right for you and your website. You can always hire our SEO Company for your projects and we ensure you ranking traffic will  improve.