When you read a lot of articles about search engine optimization, you might realize that many of them are targeted to website owners who live in the United States. Although a lot of things about SEO are the same between different companies, it's not a bad idea to keep these five things in mind if you want to be successful at SEO in Toronto.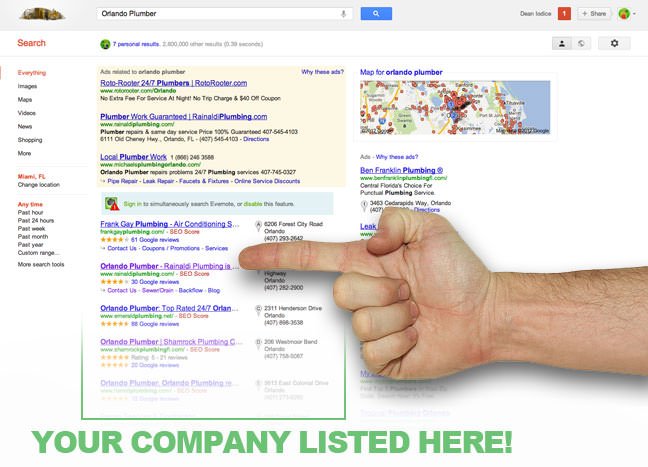 1. Focus on Google.ca
Although it's definitely a good thing to be listed on all of the major search engines for both American and Canadian customers, you may want to think about focusing some of your SEO efforts toward Google.ca. Then, you can deal with a little less competition and target readers who are Canadian as well.
2. Remember Language Differences
If you hire content writers to provide content for your website, you should know that some of them might not be familiar with the language differences between American and Canadian English. Although both languages are certainly very similar, certain different spellings should be taken note of. By asking your writers to provide content in Canadian English, you can help ensure that your target base isn't turned off by what it is reading.
3. Think About Local SEO
Local SEO is a good way to bring in fellow Canadians who live close to you. Although this might not matter if you operate an online-only business or a purely informational website, it can have an impact if you run a brick-and-mortar business and would like to promote it online. Local SEO involves using keywords that target people who live very close to you, and it also includes getting listed on local directories. You might want to focus on this type of SEO if you would prefer for your site to be shared with those who live in a close proximity to you and your business.
4. Hire a Canadian Company
If you are going to be hiring someone to help you out with all of your SEO needs, you might want to think about hiring a Toronto SEO company. Doing so will help ensure that your site is promoted to your target audience, and it will also help you avoid the aggravations that go along with exchanging currencies and dealing with businesses from outside of your home country.
5. Use Canadian Research
Although a lot of American and global websites can provide you with helpful information for boosting your search engine optimization campaign, it isn't a bad idea to read articles on Canadian sites as well. Doing so can provide you with more localized information and can help you understand how to target your site for Google.ca and other Canadian sites. For best results, consider reading content from both Canadian and American sources to make your SEO knowledge a little more well-rounded.
SEO in Toronto isn't any harder than search engine optimization in any other place, but it is a good idea to keep these five simple tips in mind if you want to be as successful as possible at reaching a Canadian-based audience.