Be it a small or large business corporation, your website is a vital piece in your marketing and branding ventures. For this reason, working with us you will ensure that your web design and digital marketing earn you high conversions and low exit rates. Keeping in mind that a poorly designed website could mean losing thousands of dollars in potential revenue, it only makes sense to know which website design mistakes to avoid.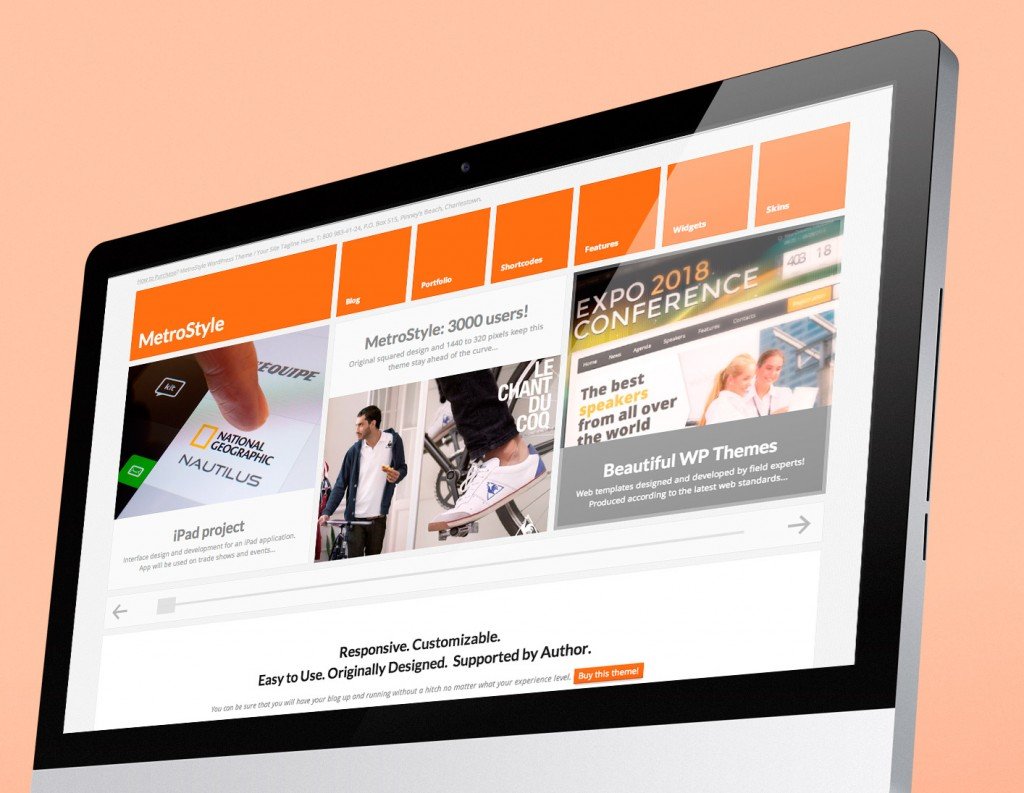 Web Design Mistakes
Flashy design
When a visitor comes to your site, they already know what they want. If they cannot find what they are looking for within 3 seconds then you can forget about them ever coming back, that's just how tricky it is. This means that as much as a flashy design may appeal or rather attract visitors to your site, it won't keep them around long enough. Besides, flashy web designed do not look as appealing on mobile devices or tablets which are currently the preferred devices. Your web design shouldn't be all about attracting visitors, it should also take them to the right place once they land on your home page.
Lack of a clear call to action
What exactly do you want your visitors to do once they've found your site? Do you want them to subscribe to your weekly business e-newsletter? Buy a product or contact you? You need to make a clear call to action. Your visitors are not psychic, they can't read your mind, so make your intentions clear and you'll get what you want in return.
Paying too little or too much
Sure, no one has money to waste at the moment, what with the festive season just around the corner. This however does not mean that you should compromise the quality of your site for cost. Getting the cheapest website designer in Toronto might work for the moment but in the long run you are bound to suffer high exit rates and low conversions owing to the low quality nature of your site. On the other hand, getting a designer that's too costly won't do you much good either. This is mainly because, expensive web design companies aren't always out to help small companies that are ROI focused. Your best bet therefore is to get a designer who provides high quality services at an affordable rate.
Underestimating the power of good content
After the release of the infamous Google Panda and Penguin, it all became quite clear that content is indeed King. But even before Google forced everyone to create fresh and original content, visitors always expected sites to have the latest information on products and services of their interest and this is exactly what you should give them. Avoid stale and outdated content full of errors as this only works to drive your visitors away.
The DIY route
In the bid to save on costs and avoid dealing with rational website designers, some webmasters often choose to do it all themselves. But as much as this may seem like a good idea, it definitely is not. Remember that you site is the first impression visitors get about your business. You should hire a professional to handle it for you.
Even though website design has been around for long, web design mistakes are still prevalent high. Hopefully the above read puts you at a better front.