One major problem that affects website owners is not being able to reach their target market. An important factor that we need to realize is that no matter how good a website is, without search engine optimization (SEO) services, it is likely to fail. The simple reason being that no one would ever visit a website if they do not already know if it exists. Even then, the website needs to constantly remain in the visible so that clients do not opt for other alternatives. Due to the necessity of SEO services, one is bound to ask what the key aspects of the best search engine optimization service are.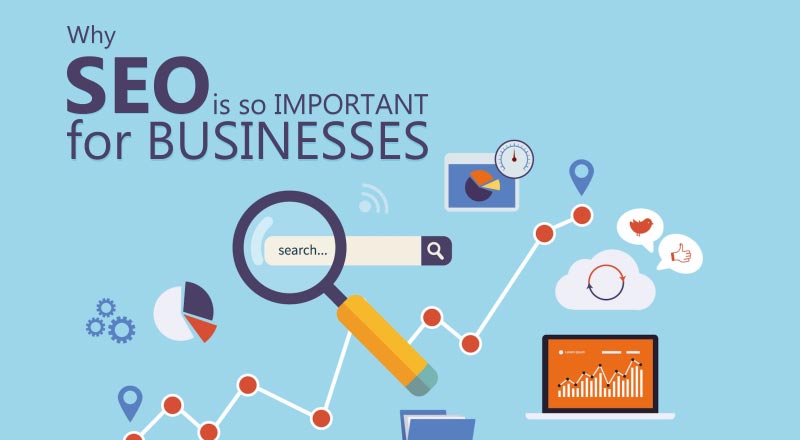 Think like the search engines
In order to provide the best ranking for your website in the results provided by search engines, one would definitely have to consider how the search engines rank various websites. This is not just limited to the methods and techniques used by search engines, but rather going a step further to consider why they use certain methods and not others. Such knowledge is what would keep a website one step ahead of the rest since the methods of ranking websites are constantly evolving to meet the demands of visitors to the sites.
For instance, if an SEO company anticipates future changes in the ranking systems employed by the search engines, the websites that take advantage of this insight would definitely get to the top of the ranking once those changes are instituted. Currently, they has been an upsurge of traffic to websites that have video content. This is bound to influence search engines to rank video-content-rich websites much higher than the rest.
Do you really need the best search engine optimization service?
An honest SEO firm would be very open concerning your need for the best search engine optimization service. At times, various websites may already have adequate traffic. However what may be preventing the site from capitalizing on such traffic may be poor content and usability of the site.
Getting people to visit your website, but not giving them anything of value would definitely defeat the purpose. In fact it would only serve to give the website a bad reputation since visitors to the site may give bad reviews. SEO services by We Know SEO would ensure that the website content is rich and unique so as to encourage repeat visits to the site and positive reviews from visitors to the site.
Training of the website owner
Giving somebody useful tools would just be a waste of time if that person is not trained on how to use them. It is therefore a necessity for the SEO consulting firm to give adequate information to the website owner on how to manage increased traffic to his or her website. Such traffic should be leveraged upon in order to ensure sustainability and continuity. One needs to be very keen in order to satisfy the various needs of visitors to the site. There is also the need know how to translate such traffic into sales. For example, the website owner can place advert links on the website to draw visitors to merchant sites.