You might think that online marketing is only for big corporations and online-based businesses, but if you operate a small and local business, you could be surprised by how much you can benefit from online marketing as well. If you are unsure of where to start, consider these expert online marketing tips for small businesses. When you do, you are sure to see a major increase in traffic for your place of business.
Hire a Professional
First and foremost, if at all possible, make sure that you hire a professional search engine optimization company on weknowseo.ca. These businesses are pros at determining their clients' audiences and targeting them, and they can make it a whole lot easier for people to find your company when using their favorite search engines. Although some of these things can be done yourself, most of them can't be done as well as a professional would do them. Therefore, if you're able to shell out the funds, it's a good idea to hire one of these agencies. Luckily, you can ask for the services that you need. For example, you can focus on targeting a local audience when advertising your business online, or you can market to the world.
Put Your URL On Everything
Remember that sometimes it's the little things that can attract someone to your business, so make sure that you put your website URL on everything. When you're online, make sure that your URL is attached to your email signature, your signature on your forum posts, all of your profiles, your blog comments and everywhere else where it is acceptable to put it. In the offline world, put your URL on your vehicle decals, your T-shirts and uniforms, your signage, your business cards and just about anywhere else where it will fit.
Understand the Importance of High-Quality Content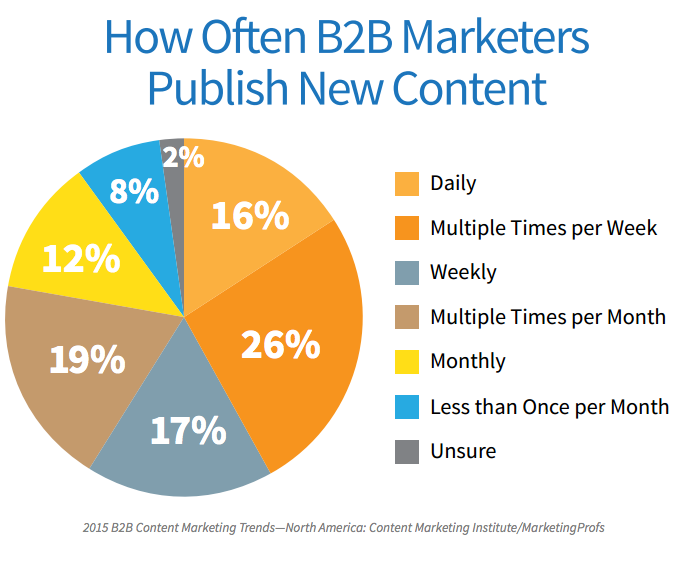 In order for you to be truly successful at marketing your business online, you have to understand the importance of high-quality content. Both Internet users and search engine spiders are always on the lookout for high-quality content with carefully-placed keywords, grammatical perfection and lots of information or entertainment value. Not only should you focus on posting good content on your website, but you can also use good articles and blog posts in other ways. For example, you can offer them as guest blog posts on popular websites and blogs, which can help drive traffic. You can also post them on article directories and elsewhere on the World Wide Web with links to your website, which can help with both search engine optimization and bringing in natural traffic. Even if you don't think you are much of a writer, you can surely put something good together if you try; it is your industry that you are writing about, after all, so just let your knowledge and passion shine. If you just can't imagine putting together articles and blog posts, consider hiring a writer to do it for you; you can find them on online freelancing sites and online content sites and can get a pretty well-written article for a rather modest amount.
Get Involved with Online Communities
There are forums, Facebook groups and other types of online communities out there for just about everything under the sun, so you should be able to find one that is related to your industry. Once you do, join in and start participating. Don't do so with the main goal of advertising your site. Instead, simply post your URL in your forum signature, and participate by offering helpful advice and interesting conversation. You're sure to have fun while meeting others who are interested in your industry, and you can make some good friends who can also help you promote your site. Plus, in the meantime, you are sure to get plenty of clicks on your links, which can help you bring in well-targeted traffic from people who are interested in your industry.
Purchase Advertisements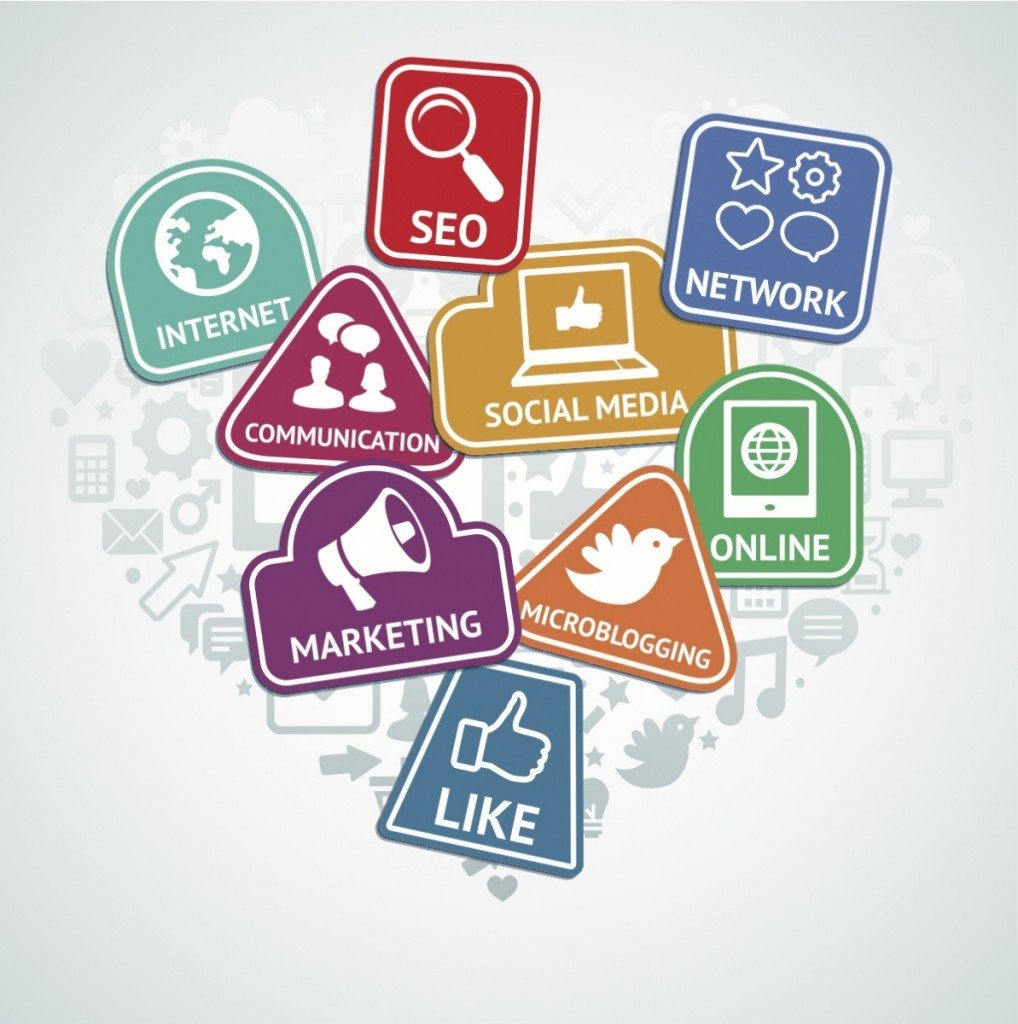 There are a lot of advertising options out there that you can take advantage of, and they come at all different price points. For example, you can sign up for pay per click advertising campaigns through your favorite search engines, or you can pay for ads on industry websites. Either way, you are sure to bring in some traffic while you're working on other methods of online advertising for your small business.
As you can see, online marketing isn't just for big businesses. It's also for small businesses like yours, so follow these tips to help promote yours online.