The internet is such a big thing nowadays. Consumers practically cannot leave without it. All businesses today, whether big or small, need the internet and that is inevitable. Because consumers go to the internet for almost everything – products, services and the like, all business will definitely benefit from internet marketing.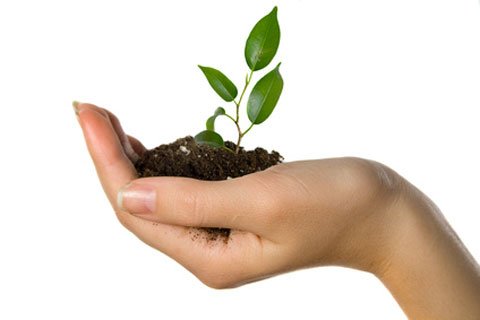 Website
You cannot deny the fact that one of the things that people check regarding a business is their website. Having your own website will bring a lot of convenience to you and your possible buyers. A website or a blog serves as an information portal for consumers. If you plan to make a website you must make sure that it includes the name of your company, an original logo, list of products and services alongside its prices, contact numbers, methods of payment and a page for frequently asked questions. The FAQ's page is important because it will save you a lot of time for you won't need to answer each customer query anymore. You can either design your own website or you can hire a company to do it for you.
Social Media
Now that you have a website, you will need to promote it because it does not belong to any network. So you will need the power of Social Media. Social Media websites include FaceBook, Twitter, Instagram, Pinterest and the like. As you can see, these websites are where people influence other people by viewing what each other wear, use or, in general, buy. You can start with making a company FaceBook page which is really easy and promoting it through your personal page or you can pay for advertising and promotion services of FaceBook.
Check out Competitors Online
Just like all business, yours has a competition unless you are the first person who thought of selling your product or services. In order for your business to go to the top and stay there, you will need to be keen with what your competitors are doing as well. This is a very good learning process because you will know their strategies on internet marketing and you can use it for your own business as well. This is like an experimental phase so make sure you keep track of the strategies that work and those that don't. Remember, it could be effective for your competitor, and not for you.
Email List
You have probably seen a subscribe button on websites you visit yourself. Ensure that your website has a subscribe button as well. Once a customer subscribes to your website, you will be able to send them emails of your latest promotions. This is a good form of strategy because you know that people are already interested or have patronized your business before.
Promotions and Discounts
Now that you have ways of getting customers in, make sure that you have means of keeping them there. Offer incentives and bonuses to loyal customers. Just like land based malls, make sure you have sales and promotions as well. If you can, have an all year discount or a free shipping fee. You will really get a lot of customers if you do this. Remember that you are a consumer, too and that you love discounts and sales as well.