If you have handled all of your website design and manage your site or blog on your own, you might be planning on handling all of your advertising as well. Since you probably know how to start and manage pay-per-click advertising and social media marketing campaigns, you might be thinking about handling your own SEO. In fact, you could wonder why people are willing to pay so much for their SEO services. However, you should know that there are many great reasons to consider hiring a professional to help you with your search engine optimization.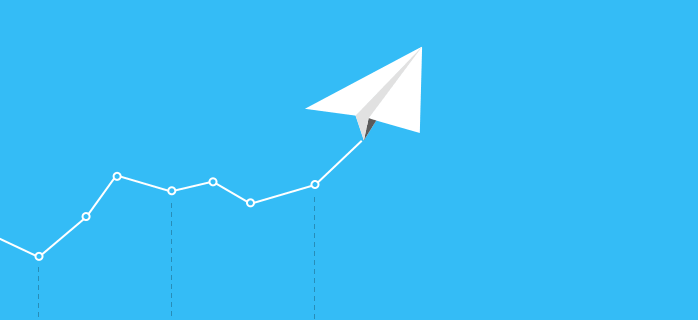 Learning About Search Engine Optimization Isn't Easy
Although you might think that you can read a few articles, e-books and tutorials and learn the basics of search engine optimization, this isn't necessarily true. There is a lot of outdated information out there that can actually jeopardize your campaign and your website's reputation, and it's difficult to stay up-to-date. Plus, you have to actually use trial and error to really get the hang of SEO, and you probably don't want to do all of your practicing on your site.
You Need a Lot of Time
As someone who already does everything for your website, chances are good that you don't have a lot of spare time on your hands. Unfortunately, a good SEO campaign takes many, many hours of work. From researching to creating content and so much more, SEO isn't an easy or fast task. Therefore, if you stay super busy, you might find that SEO services is a better option for you.
It Takes Resources
Companies that offer SEO services have things like keyword research tools on hand to use. They also know which software programs and more to use to keep track of how well a site is doing. If you don't already have these tools, you could have a hard time finding which ones are the best ones to use. Plus, you'd have to dedicate money to purchasing these programs and time into learning how to use them.
Mistakes are Easy to Make
Pretty much everyone who knows anything about SEO has made some mistakes in the past, but these mistakes aren't easily forgiven by the search engines nowadays. Posting too many links to your site, using your keywords too many times, posting backlinks on non-reputable sites and more can all cause your site to be completely de-indexed or at least penalized, and then it will be much, much harder for you to bring your site to the top of the search engine rankings. In fact, you could get blacklisted for a year or more.
If you hire our company for SEO services, you won't have to worry about these mistakes being made on your website. As you can see, there are lots of reasons to hire a company for professional SEO services for your site, even if you do most of the things on your site yourself. At the very least, you should consider talking to someone about the benefits and getting an SEO quote; it can't hurt, and you might find that you are interested in these services after all!