Many website owners handle a lot of their website-related needs on their own. For example, you might have designed your site yourself, and you might take care of all of the updates. You may write your own blog posts and articles, and you might even manage your social media profiles and advertising campaigns. Since you are able to handle all of these things for your site, you might assume that you will be able to handle your search engine optimization campaign as well. However, regardless of how good you might be at handling other things for your site, you might want to think about using professional SEO services offered by We Know SEO instead.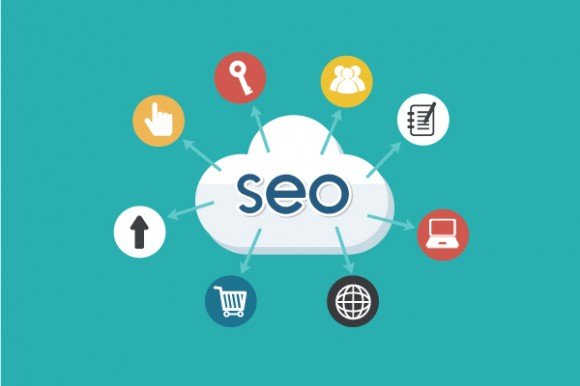 SEO is Harder Than You Probably Think
Although it might be relatively easy to figure out how to change your blog template or to make content for your website, SEO is a whole different ballgame. In fact, even though a lot of people don't realize it, search engine optimization requires a pretty serious learning curve. Even though there is a ton of information out there about SEO, it can take a very long time to master even the most basic concepts. This means that it might take quite a while for you to master SEO well enough to pull it off for your site. Plus, SEO can take hours upon hours out of your days while you're trying to get your campaign started up. Unless you have tons of spare time on your hands, you might benefit from letting professional SEO services handle it for you. This is what these companies do for a living, so they have the time to manage your campaign for you. This can leave you the time during your days to handle work and other responsibilities in your life.
You Can See Better Results from Your Campaign
The whole point of kicking off a search engine optimization campaign is the fact that you can drive some serious traffic to your site, but you have to make sure that your campaign is a successful one. Ranking a site high on the search engines can take some skill and experience, however, and there's definitely a good chance that a company that offers professional SEO services will be better at providing results than someone who isn't experienced in SEO at all. Plus, companies that offer professional SEO services know what to look out for and avoid, which you might not know just yet.
It's Worth the Money
One reason why you may be thinking about avoiding using professional SEO services is the fact that these services cost money. In some cases, they can actually cost a pretty significant amount of money. However, this doesn't mean that they aren't worth it. In fact, you are pretty much guaranteed to make all of your money back and then some if you hire the right company for your professional SEO services.
Although tackling your own SEO campaign might be tempting, you will probably find that using a company that offers professional SEO services is a far better bet. Therefore, you may want to think about getting a price quote from one of these companies soon so that you can learn more.