If you are looking for a way to boost your website's search engine rankings, you might have thought about hiring a company that offers SEO services to help. These companies can do a lot for your rankings and help you bring in a ton of traffic, but you have to choose the right company. This means that you won't want to settle for a business that offers ridiculously low prices; otherwise, you probably won't get the quality service that you need and deserve. Instead of opting for a shady company for your SEO needs, you should consider these simple tips for saving money on high-quality SEO services.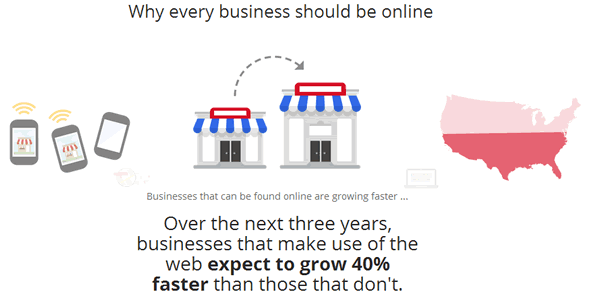 Look for a Company Without Hidden Fees
Some companies seem to be reasonably priced in the beginning, but they actually jack up the so-called low prices of their SEO services by tacking on lots of hidden fees, such as set-up fees for their services. To make sure that you stick within your budget and to know what you are spending before you ever hire the company, you should consider looking for a company that doesn't charge these additional fees. Instead, it's best to work with a business that will give you a proposal that lists exactly what you will be responsible for paying.
Use Less Competitive Keywords
Although you might want to see your site at the top of the search engine rankings for competitive keywords, using these keywords can cause your campaign to take a lot longer and can cost you a lot more money. As you are working on boosting your rankings, consider opting for keywords that are a little less competitive but that are still searched for regularly. In fact, it might be a good idea to allow the professional who will be handling your SEO services for you to choose slightly less competitive keywords rather than attempting to choose them yourself.
Don't Work with Too Many Keywords at First
Most companies that offer SEO services will charge you based on the number of keywords that you want to rank for. Although you might be able to imagine your site ranking for hundreds of different keywords, these types of SEO services typically require a much larger investment. If you're looking to cut costs, consider starting out with three to five keywords. Then, you'll be able to see noticeable results once your campaign is in full force, but you won't have to pay out a lot of money for optimization for tons of different keywords.
Handle Some Things Yourself
Although you will probably want to leave things like your search engine optimization up to a professional, you might want to opt out of other services if you're on a tight budget. For example, you might be able to handle your own social media marketing campaign, and you might even enjoy the opportunity to interact with your customer base. As time goes on, you might change your mind and choose to hire someone to help you with such things, but you can always stick to more basic SEO services for now if you don't have a lot of money to spend.
SEO isn't cheap, but it is worthwhile. By following these simple tips, however, you can make sure that you don't spend more than you have to. If you're looking for affordable SEO services contact us for a free quote.